Don't Bug Me Spritzer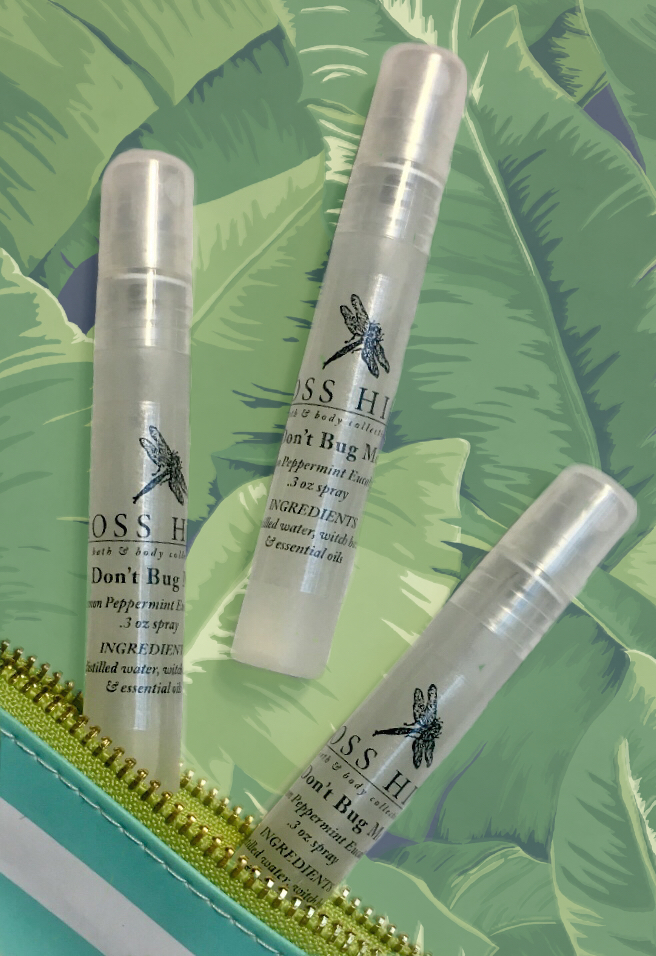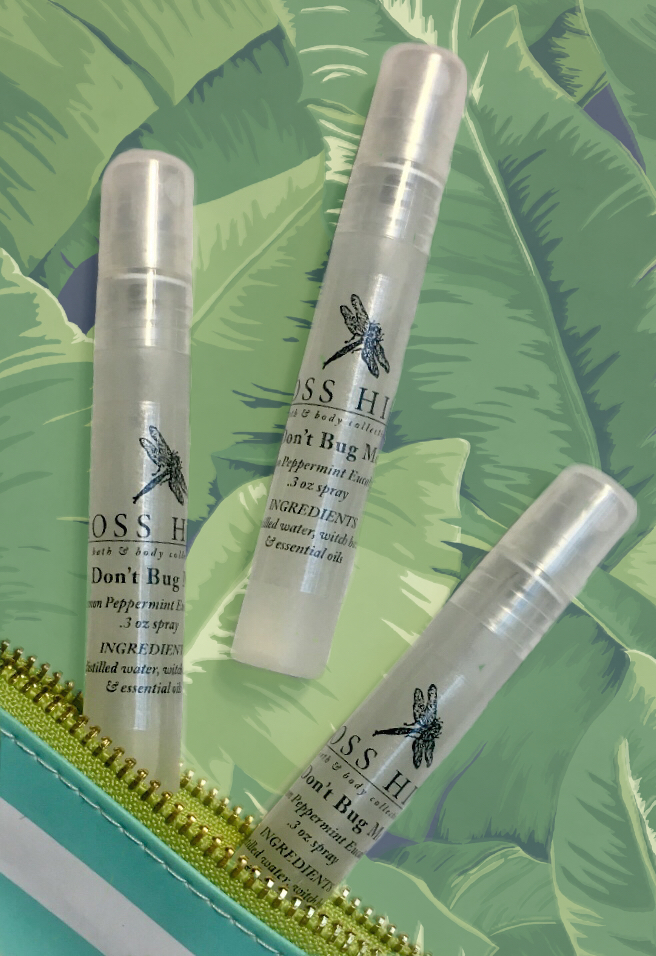 Don't Bug Me Spritzer
Our Don't Bug Me spray in a pocket-sized spritzer - perfect for camping or anything outside!
Lemon, Peppermint and Eucalyptus essential oil blended with witch hazel.
These essential oils are believed to keep mosquitoes at bay!
This spray is even great after a bug bite, Peppermint is known for its cooling effect on skin and witch hazel has been used for decades for rashes and itchiness!
"This stuff really works! While golfing, mosquitoes were swarming around the cart but none of them came inside. No bites!" — Cynthia, from KY